With the constant need to reduce costs, designers seek out commercial-off-the-shelf (COTS) products screened to military equivalents. Central continually invests in new test equipment to meet the requirements of military level and customer-specific screening.
Central performs the majority of up-screen testing in-house, with all tests performed to MIL-STD-750 test methods. Central provides dependable management of the work flow, maintaining accurate device identification throughout the process.
---
bare die up-screening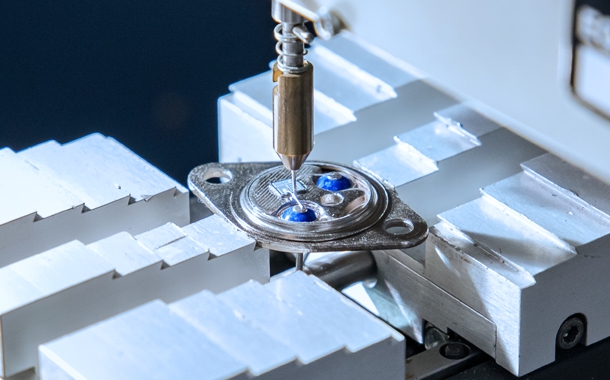 bare die up-screening
For customers requiring devices for the latest high reliability applications, Central can screen commercial-off-the-shelf (COTS) bare die products to the following:
MIL-PRF-38534
Class H and K equivalents
MIL-PRF-19500
Class HC and KC equivalents
packaged device up-screening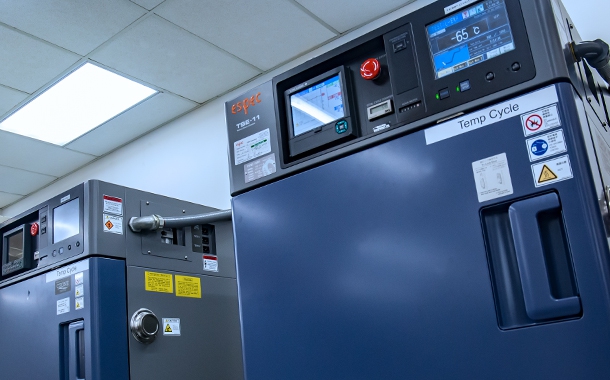 packaged device up-screening
Central also has the capability to up-screen COTS devices to meet customers' requirements:
J-lite : COTS devices up-screened to streamlined high reliability test flow
JX-lite : Lite version of JANTX with streamlined test flow
EX : JANTX MIL-PRF 19500 equivalent
spacellite : Specialized testing at lower cost, ideal for low Earth orbit applications
customer-specific testing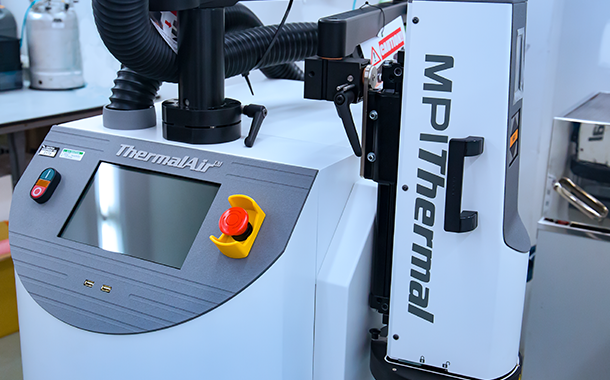 customer-specific testing
Central will screen both bare die and COTS packaged devices to customer-supplied source control drawings (SCDs) for applications where MIL-equivalents are not necessary, but enhanced products are still required.
Customer SCDs can be stored confidentially with Central to ensure that future products adhere to the same testing. Customers can update SCDs at any time.