Central offers various standard product options for a wide variety of devices. These services include lead forming, taping and reeling, packing, lead plating, and parametric electrical testing/sorting. Central always welcomes custom services requests.
To receive a quote with current lead time, please contact your Central Sales Representative.
---
lead forming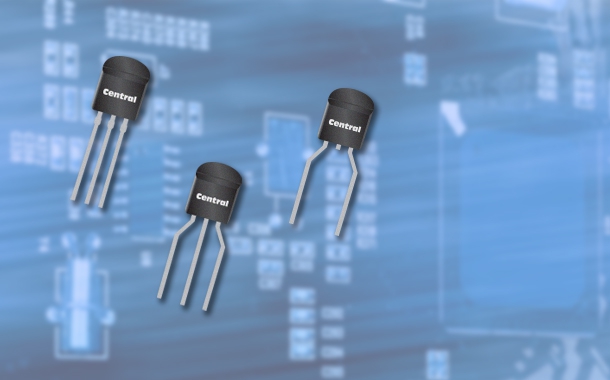 lead forming
Central offers devices in a variety of lead formed options.
lead forming is available for the following packages:
TO-92-18
TO-92-18R
TO-92-5
TO-92-5T
TO-92-5T 2LEAD
TO-18LF
parametric electrical testing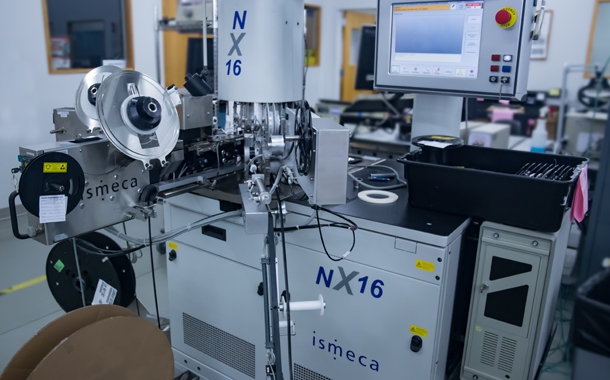 parametric electrical testing
Central has the capability to custom screen devices for specific electrical parameters.
Devices meeting the required specification will be provided on tape and reel or in bulk as specified.
taping & reeling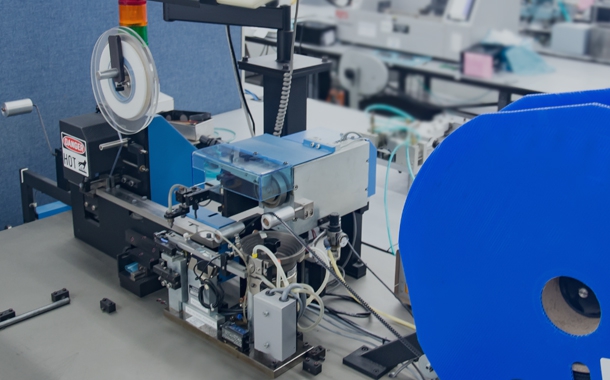 taping & reeling
All of Central's surface mount devices come standard on tape and reel. Certain through-hole products are also available on tape and reel, in custom boxes or in sleeves.
Custom options may be available upon request.
plating options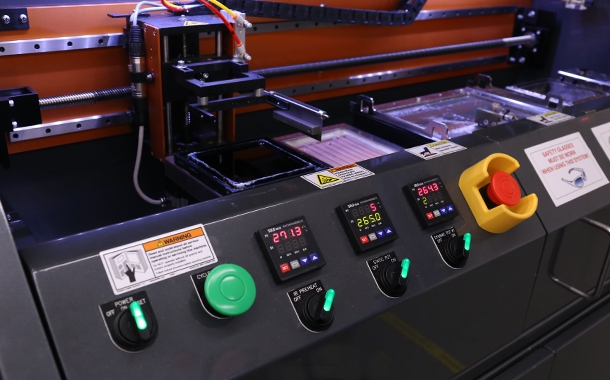 plating options for through-hole devices
Lead plating conversion options are available for most through-hole devices.
Leads are thoroughly stripped of Tin/Lead, then solder dipped with pure Tin for a Pb-free finish. If you require Lead, devices are solder dipped in a 60/40 mix of Tin/Lead.
packing options & package labeling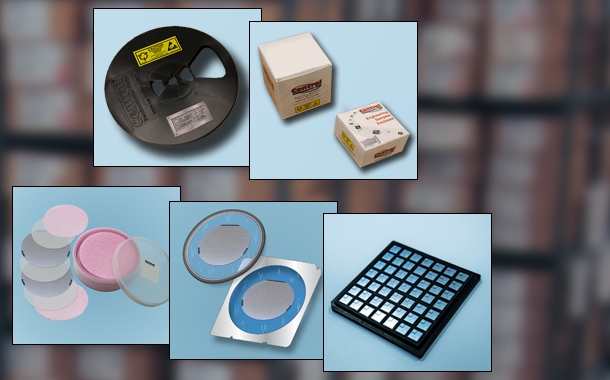 surface mount, through-hole, bare die packing & labeling options
packing options
Each package type has a standard packing method. However optional custom packing methods are available upon request.
package labeling
Central provides a standard bar code label for both product and shipping cartons. Custom labels and barcodes with additional information may be available if required.
vendor managed inventory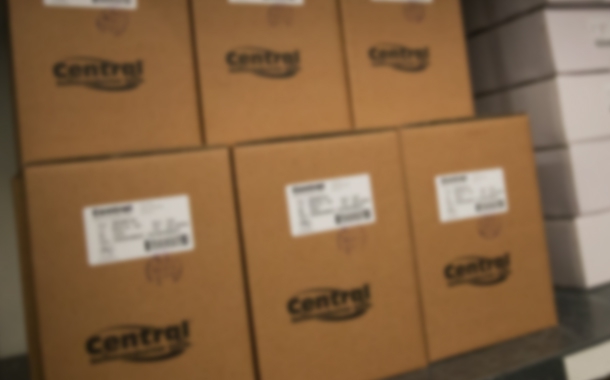 vendor managed inventory services
Central can handle your shipping and inventory related requirements, including:
Consolidated shipments
Bonded inventory
Online portal management