Overview
Central Semiconductor has standard up-screening solutions which meet the majority of customer requests.
Central's 45 year reputation for exceptional quality ensures that these up-screened devices are ideal for the latest and most demanding high reliability applications, including industrial, military/aerospace, and space level.
To ensure rapid product development and product availability, Central maintains an extensive wafer inventory and test capacity in its Long Island, NY facility.
Devices include:
Small signal transistors
Bipolar power transistors
MOSFETs/JFETs
EOS protection devices (TVS)
Diodes/Rectifiers
Thyristors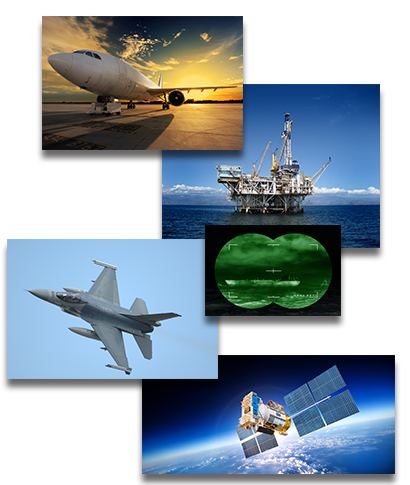 Up-screened packaged device part number nomenclature:
The following is a guide to Central's up-screened and custom device part numbers.
Example part number - JXL2N2222A: JX-lite certified version of a Central Semiconductor 2N2222A.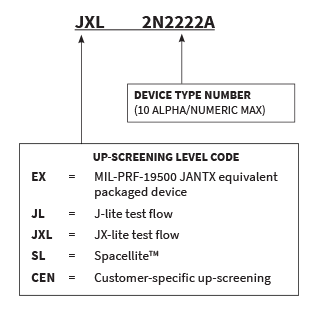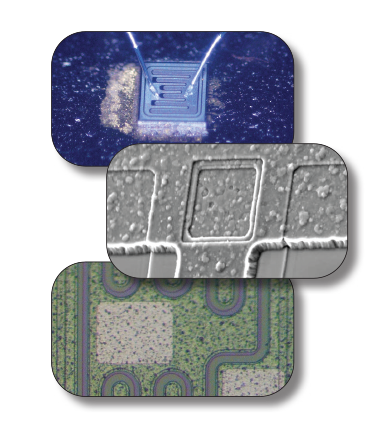 ---
Standard packaged device up-screening
Central Semiconductor has standard up-screening solutions to meet customer requests.
High reliability device test levels:

J-lite (JL)
COTS devices up-screened to streamlined test flow
JX-lite (JXL)
Lite version of JANTX with streamlined test flow
EX (EX)
JANTX MIL-PRF-19500 equivalent
spacellite (CSL)
Specialized testing at lower cost, ideal for low Earth orbit (LEO) applications
High reliability packaged device test flows:
Click the buttons below to view Central's test flows for packaged devices:
---
Custom packaged device up-screening
Your vision is our mission. Central excels at listening to customers' challenges and designing custom solutions that other manufacturers have no interest in pursuing.
At times, customers require their own testing specifications, and instead provide Central with specific testing requirements. For other applications, a customer may require even more intensive testing Central's flows. Central excels at designing a customer-specific solution to support the full array of design requirements that our customers may specify.
Customer SCDs can be stored confidentially with Central to ensure that future products adhere to the same testing. Customers can update SCDs at any time. To ensure further design security, custom devices are given unique CEN part numbers; these part numbers are not used for any other customers or devices.
Just ask.