standard bare die devices
Central Semiconductor Corp. has been in the business of manufacturing through-hole discrete semiconductors since 1974. In 1996, Central entered the hybrid market to fill the void left after the departure of several manufacturers from the bare die market.
devices include:
diodes
rectifiers
transistors
TVS diodes & ESD protection diodes
MOSFETs/JFETs
thyristors

packing options:
fully probed wafers (rejects inked)
waffle tray packs (100% accepted die)
full wafer sawn on plastic ring (rejects inked)

processes & facilities:
100% of die is probed, rejects inked
all die inspected in accordance to MIL-STD-750 Method 2073
probing performed in Central's Class 1000 clean room
majority of Central's die inventory is held in the U.S. at Hauppauge, NY facility

devices are 100% tested and screened

---
custom services & solutions
Your vision is our mission. Central excels at listening to customers' challenges and designing custom solutions that other manufacturers have no interest in pursuing. Just Ask.
Potential solutions include the following:
Electrical parameter screening
Custom wafer diffusion and metallization
Standard/customer-specific testing and up-screening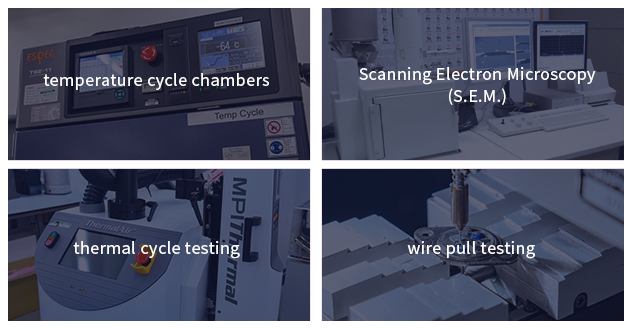 ---
up-screened die for high reliability applications
Central Semiconductor can screen COTS bare die products to MIL-PRF-38534 (Class H and K equivalents), to MIL-PRF-19500 (class HC and KC equivalents), and to customer-provided source control drawings.
Central's 45 year reputation for exceptional quality ensures that these up-screened devices are ideal for the latest and most demanding high reliability applications, including industrial, military/aerospace, and space level.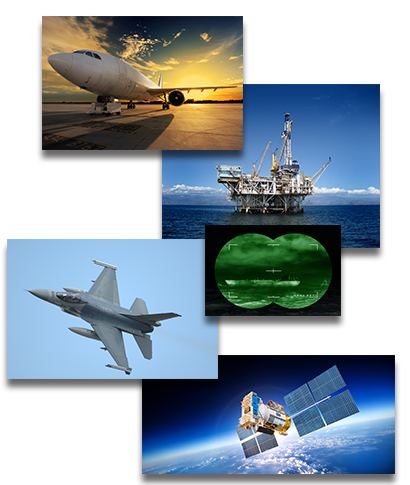 Online guide featuring Central's standard services and custom capabilities, part numbering nomenclature, selection guide of product specifications with interactive links to part details, and standard gross die per wafer.
Click here to download specific sections to minimize file size and download times.
Details complete explanation of potential packing options for bare die product, including sawn wafers on plastic ring, unsawn wafers, and waffle tray packs. Central packing part number nomenclature also included.
---
locate your ideal devices
Search bare die by part number
Search by parameter/specification