When standard commercial or industrial devices do not meet product performance requirements or extreme environmental conditions, Central Semiconductor's Super Industrial™ products are the perfect solution.
Up-screening to meet MIL equivalent reliability standards or custom specifications is available.

---
What is Super Industrial™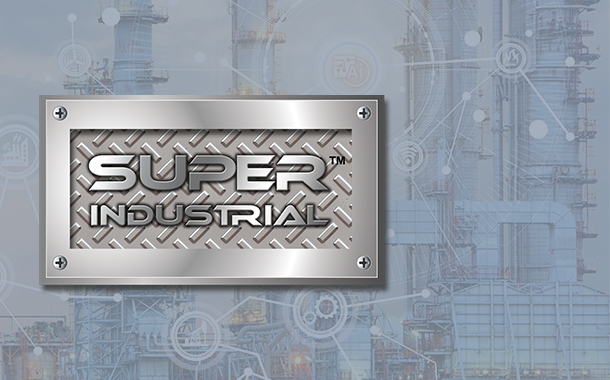 Super Industrial™ devices are upgraded versions of standard commercial and industrial products.
Enhancements may include:
Upgraded device specifications (e.g., peak current enhanced from 600mA to 1A)
Wider temperature ranges (from [-55°C-150°C] to [-65°C-175°C])
Ruggedized construction

Custom or semi-custom packaging
Enhanced interconnect
Enhanced wafer metallization

Integrated technologies/Multi Discrete Modules™
Up-screening to insure high reliability
from 2000km above...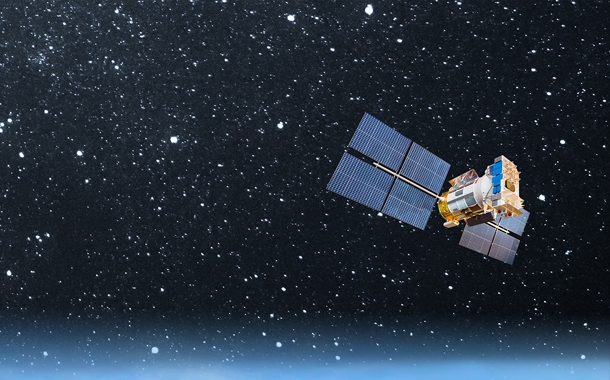 Designed for the extreme environment in space, Central's Super Industrial™ devices meet the most stringent space grade requirements.
...to ground level...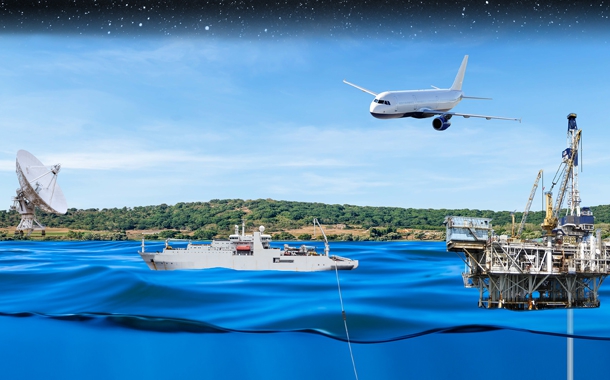 Central's Super Industrial™ devices are ideal for the harsh environment of underground applications where moisture sensitivity is a prime concern.
...to 10km below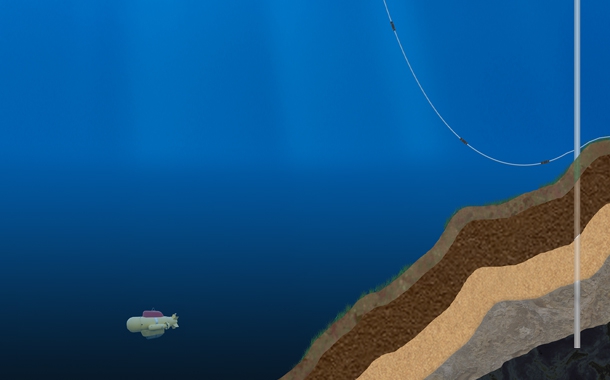 Central's Super Industrial™ devices have even been designed for applications sitting on the sea floor.
Super Industrial™ benefits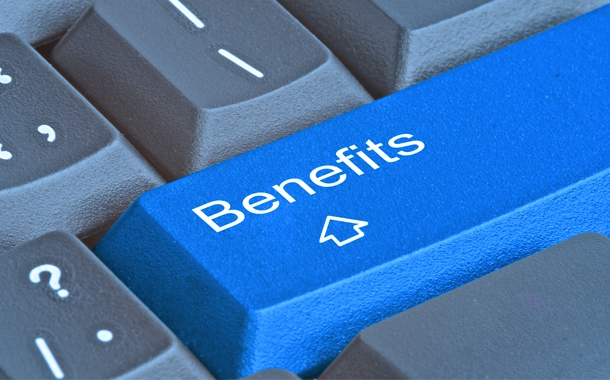 How do Super Industrial™ enhancements benefit designers?
Improve end product tolerance to extreme environmental conditions
Improve product reliability
Provide an alternative to standard industrial or military devices
example of a Super Industrial™ solution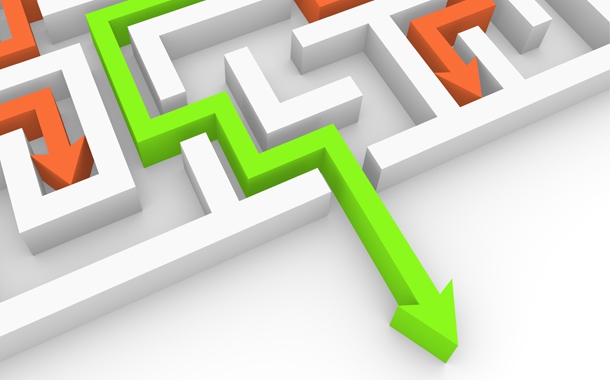 issue:
Customer's product was subjected to extreme environmental conditions and a high number of failures occurred using a commercial discrete device.
solution:
Central developed a new custom packaged device with improved electrical characteristics and enhanced interconnect to eliminate failures due to extreme environmental conditions.
Your design could be next.
contact us