alternative energy details
---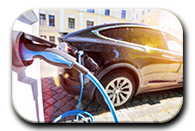 Electric Vehicle Charging Station
The electric vehicle (EV) industry is expected to have unprecedented growth, aided in part by continuing climate change. With the possibility of EV charging stations becoming as widespread as gas stations, it is now more important than ever to ensure these stations can provide quick and reliable charging. Central Semiconductor manufactures a broad portfolio of high-power bridge rectifiers and diodes that are ideal for various types of EV chargers.
---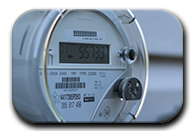 smart meter
The global demand for energy is insatiable. As energy demands increase, it is ever more important that consumption is monitored and regulated on a real-time basis. Smart metering makes possible the coordination of energy production and demand, the immediate reporting of disruptions, and provides the consumer a tool to manage individual consumption. Central Semiconductor manufacturers discrete devices critical to the efficient and reliable operation of smart meters. Central's discrete semiconductors are used in all functions of smart meter topologies.
---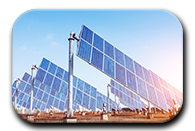 solar energy system
By definition, solar energy systems must operate at optimal levels of efficiency. In order to do so, individual semiconductors must be extremely energy efficient and impart a minimal small power consumption "footprint." Central has developed devices that are well suited to the rigorous expectations of these rapidly expanding applications.