industrial/scientific application details
---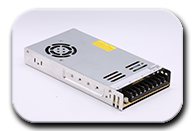 AC-DC Switch Mode Power Supply with PFC
Effective Power Factor Correction (PFC) designs require low loss, fast switching semiconductor components. Central Semiconductor Corp. manufactures a deep and wide portfolio of highly efficient MOSFETs, Hyperfast rectifiers and a host of other discrete components ideally suited for today's demanding PFC designs.
---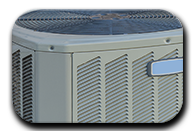 Air Conditioner Unit
Modern air conditioning units place a premium on the efficient delivery of cool air. Central Semiconductor manufacturers discrete semiconductor devices that satisfy the energy conscious demands placed upon higher and lower power semiconductor components needed in these new energy efficient systems.
---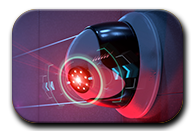 Alarm Sensor
Security systems are an extremely important component of protecting any building and the contents, whether it be residential, retail, or other. In order to adequately notify an owner of a break-in, the semiconductor devices integrated into the alarm circuit must demonstrate rapid response times and be highly reliable. Central Semiconductor has a wide portfolio of discrete devices that are both fast-switching and of the highest quality, guaranteeing optimal security system operation.
---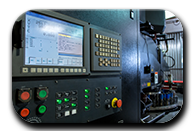 Motor Control System
Today's intelligent motor control systems apply power to motors only as needed, in the amount required, and in near perfect unison with the dynamics of the power grid. To this end, Central Semiconductor provides a host of devices that assist in motor control power management, Power Factor Correction (PFC) and control circuit functionality.
---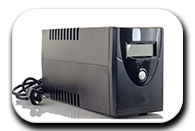 Uninterruptible Power Supply (UPS)
The latest Uninterruptible Power Supplies (UPSs) must maximize the efficient storage and conversion of energy for use during power outage occurrences. To accomplish this task, UPS designers must select semiconductor components that provide tangible gains in energy efficiency without undesirable performance trade-offs. Central Semiconductor manufactures discrete semiconductor solutions designed to minimize total conduction losses ideal for UPS applications.