locate Central's worldwide franchised distributors
We strongly encourage and recommend that customers purchase only through our authorized channels: directly from Central Semiconductor Corp., from a franchised or authorized distributor, or by contacting an authorized manufacturer's representative for Central Semiconductor products. Additionally, only purchases made through authorized channels will be warranted and supported.
---
To locate franchised Central distributors in your region, please use the drop-down to choose country, then filter by state if applicable.
Distributor
Address
Phone#
Fax#
Email
Additional Info.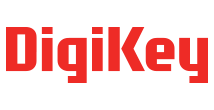 701 Brooks Avenue
PO Box 677
Thief River Falls MN, 56701-0677
US
Packaged Products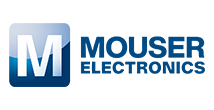 Unit 701-3, LU Plaza
2 Wing Yip Street Kwun Tong
Kowloon
Hong Kong HK
Main APAC Branch